Let's put
growth to work.
Welcome to Growloop! We develop intrinsic motivational and leadership skills in individuals and teams on every level. So that you and your organization can grow better.
Growloop is a clever and simple digital tool, born out of experience, expertise, insights, and a great passion for that which makes humans and their businesses thrive – individually and together.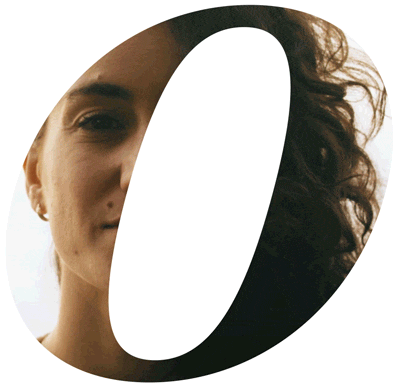 Based on a cross-disciplinary approach, collaborating with leading academies in leadership development, such as Harvard, MIT and Karolinska Institutet, the driving force behind Growloop is the realization that with digitization and AI, what has previously been reserved for a few can now be made available to everyone in an organization.
Greater
outcome


The digital and app-based model makes it possible to drive leadership development initiatives throughout the whole organization, and even remotely.
Lower
Cost


Growloop enables competence development in a highly cost-effective way compared to traditional physical and teacher-led leadership training.

Sustainable
results
Healthier co-workers breed sustainable solutions and a healthier work environment.
A healthier work environment and sustainable solutions breed healthier co-workers. That's the Growloop effect.
Growloop is a super cool solution for skills development. It is being used in 30 countries within the company, it's flexible and it increases accessibility and transparency in our leadership development. Karin Koritz Russberg, SVP HR & Sustainability, Vitrolife
"Growloop has helped us reduce the mental distances in the team, despite large geographical ones. It has encouraged us to reflect and work on our personal leadership skills, contributing to a more effective team." Philip Hung, Area Director, Forex
The fact that more people are now communicating, are seen, and dare to take up space has contributed to an increased sense of community. Anne-Lie Herr, Marketing Lead, Resultify
I have started to see myself differently than before, in a good and encouraging way. As a team, we are more open to discussing difficult topics, and even taboos. Laura Silvonen, HR Director, Drama Queen Communications