Let's start growing together!
Develop management and leadership skills for yourself, your team, or the entire organization. The fully digital experience is packed with proven methods for achieving sustainable results, faster.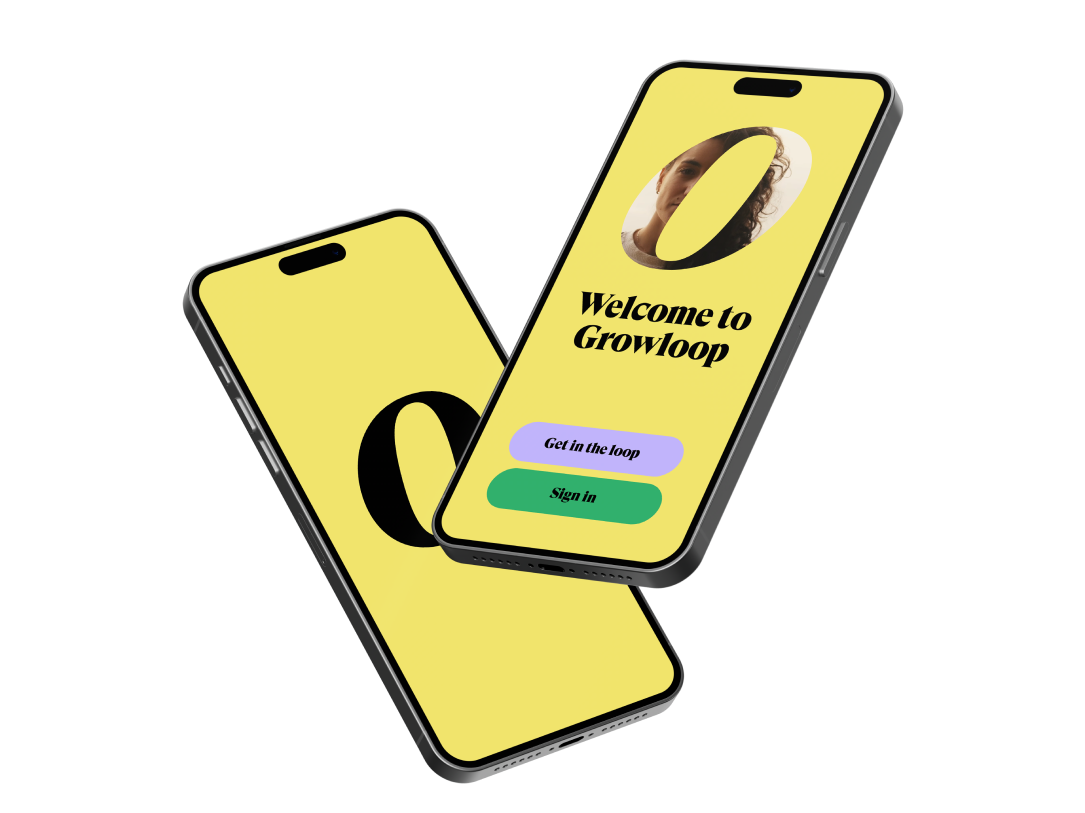 Manager license/month
€55.8
Co-worker license/month
€27.9
Manager license/month
€64.8
Co-worker license/month
€32.4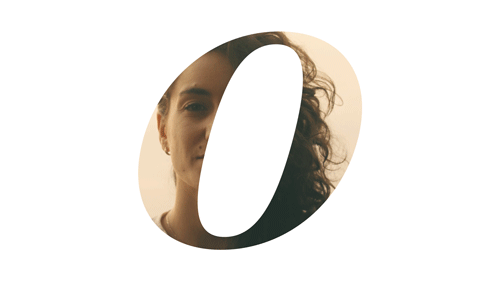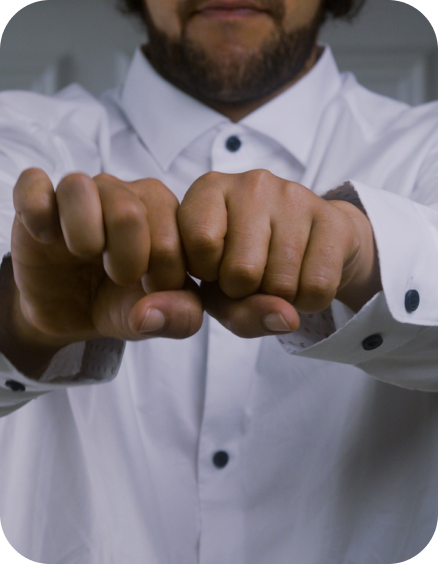 Make your organization reach success with Growloop
See our FAQ for an easy step-by-step process to follow.
Need guidance on your journey ?
Discover two ways to find inspiration and support on your team or organizational leadership adventure.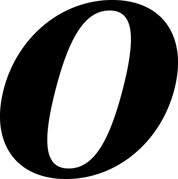 Discover the secrets to achieving success in your leadership initiative. Uncover the step-by-step 1-2-3 process and unlock all the solutions within our comprehensive knowledge base.
Obtain your licenses today and embark on your journey without the need for personal assistance from Growloop.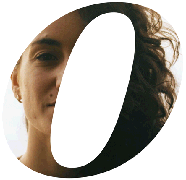 Webinar for each program start
In person, digital or live when agreed. Get inspired and gather the team to focus on growth and leadership.
Webinar / Seminar onboarding
In person, digital, or live when possible gives an introduction of Growloop and its functions.