Growloop believes that the world will be a better place if everyone is given the chance to develop themselves and their own leadership skills.

Then more people, teams, and organizations can achieve meaningful results together, faster, on a larger scale, and in a more sustainable way.
We want to democratize leadership development.
By digitalizing leadership development recipes with a focus on accessibility and micro learning, Growloop offers programs and active tools for fast and sustainable development. With the user-friendly app, costs can be kept to a minimum while knowledge and experience can reach everyone within the organization – not just a select few.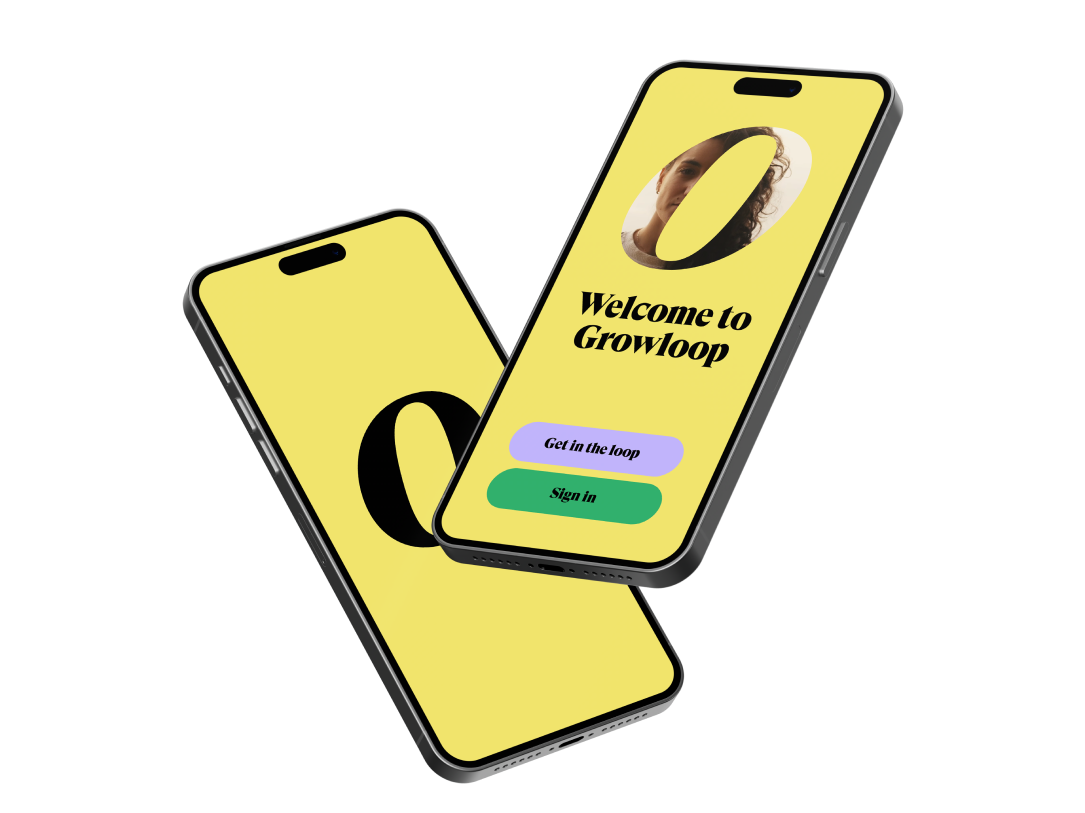 "With a growth mindset, organizations become deliberate learners and leaders of the collective intelligence. This is the way to prosper in today's competitive environment." Mattias Seger, CPO & Tech architect, Growloop
+60 years experience of developing and improving people and systems.
Growloop is the collaboration between leadership consultants, entrepreneurs, and digital developers with the ambition and desire to make leadership development available to all.

Nearly 20 people work with us to continuously develop Growloop and offer support.
The Founders
The driving force behind Growloop is the realization that with the support of digitalization and AI, what was once reserved for a select few can now be accessible to everyone. After extensive testing of numerous prototypes and collaborating with various partners, Growloop came into existence in the spring of 2021. Currently, Growloop has garnered support from 7 investors and is being actively utilized by organizations in 20 countries on a daily basis.
Mattias Seger,
CPO & Tech architect
Mattias is the leadership architect behind Growloop, with a wealth of experience in designing comprehensive leadership programs. His substantial ability and experience in supporting individuals, teams, and organizations in growth and development form a strong engine. He has actively utilized research on adult development in his leadership programs, witnessing the potential of digital mediums to reach out on a broader scale. Mattias' work as a leadership consultant is centered on cultivating an understanding of personal mindsets, contexts, and the necessary structures to generate value and achieve desired outcomes. Today, Mattias is active in multiple companies both in Sweden and internationally, all with the aim of fostering the development of people and systems.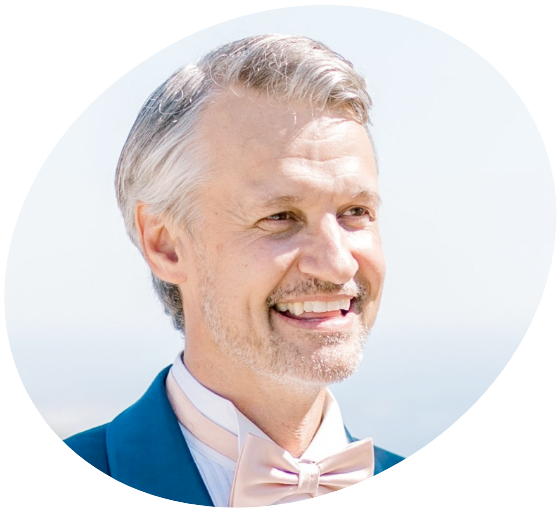 Johan Landgren,

CEO
Johan is focused on digital business, constantly carrying the question of how to make life better, smarter, and more entertaining in the digital realm. With over 20 years of experience in various roles as Country Manager in the gaming and casino industry, he has witnessed how leadership impacts people's development, well-being, and sustainable outcomes. Johan has built two award-winning companies from scratch, and V3VO with Growloop is his third venture.
-The most exciting aspect of Growloop lies in the power to truly make a difference where it matters the most - in the mind - shaping how we think about what we think.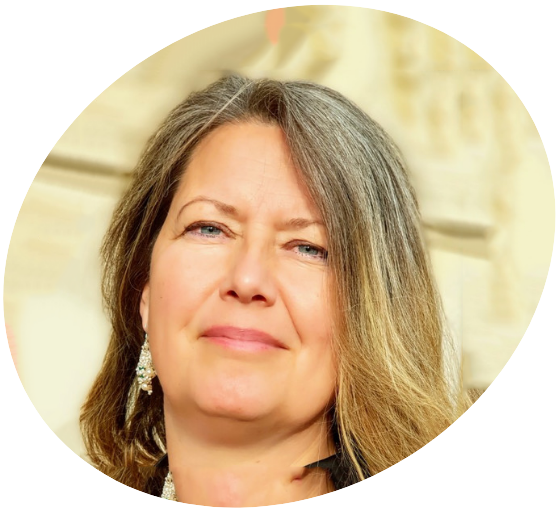 Monica Edgren,

People & Culture
Monica has spent the past two decades working in various roles focused on leadership and digitalization. What ties all of her engagements together is a commitment to development and improvement, with a strong emphasis on both people and systems. It was at a leadership company where Mattias and Monica crossed paths and eventually established the company Edgren & Seger in 2016. After successfully working with several major client accounts, they decided to invest in the development of a digital system, which is now known as Growloop.

that each person plays an important role for themselves, for the group, and for the world at large.

that everyone has the potential to grow, and that by challenging ourselves we enrich and provide positive development to our own lives, and to society.

in the importance of a regenerative mindset, which sees that humans, other living beings, and eco-systems are interconnected.