Growloop believes that the world will be a better place if everyone is given the chance to develop themselves and their own leadership skills.

Then more people, teams, and organizations can achieve meaningful results together, faster, on a larger scale, and in a more sustainable way.
We want to democratize leadership development.
Through the practice of self-reflection, feedback culture, and goal setting, together with managment and leadership skills, Growloop provides active tools for long-term and sustainable development. Thanks to the simple and user-friendly app, costs can be kept to a minimum, while the knowledge and experience can reach everyone within your organization – not just a few.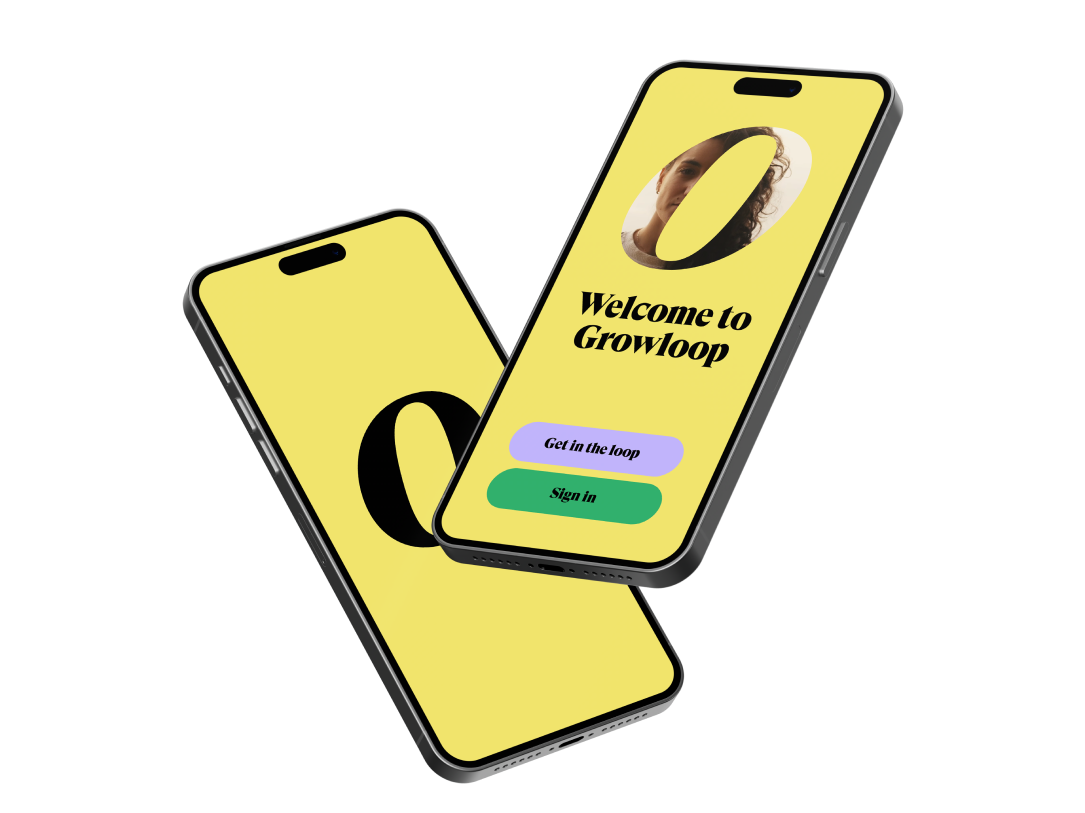 "With a growth mindset, organizations become deliberate learners and leaders of the collective intelligence. This is the way to prosper in today's competitive environment." Mattias, CPO & Tech architect, Growloop
+60 years experience of developing and improving people and systems.
Growloop is the collaboration between leadership consultants, entrepreneurs, and digital developers with the ambition and desire to make leadership development available to all.

Nearly 20 people work with us to continuously develop Growloop and offer support.
that each person plays an important role for themselves, for the group, and for the world at large.

that everyone has the potential to grow, and that by challenging ourselves we enrich and provide positive development to our own lives, and to society.

in the importance of a regenerative mindset, which sees that humans, other living beings, and eco-systems are interconnected.